Being one of the leading Russian full-cycle engineering companies providing contract management services, the Company is well placed to engage various specialized companies and equipment suppliers.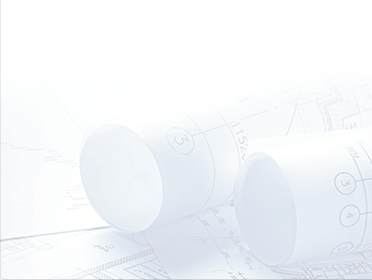 The Company's core business activities are the installation of technological equipment, pipelines and metalwork and welding of any complexity. The perfect quality of works is ensured by qualified welders who use state-of-the-art high-tech welding equipment.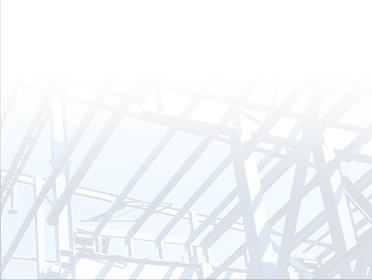 The company manufactures high-pressure and low-pressure pipelines, construction and process metal structures, equipment and tanks for various purposes, carbon and stainless steel parts and assemblies for process pipelines.